Main Content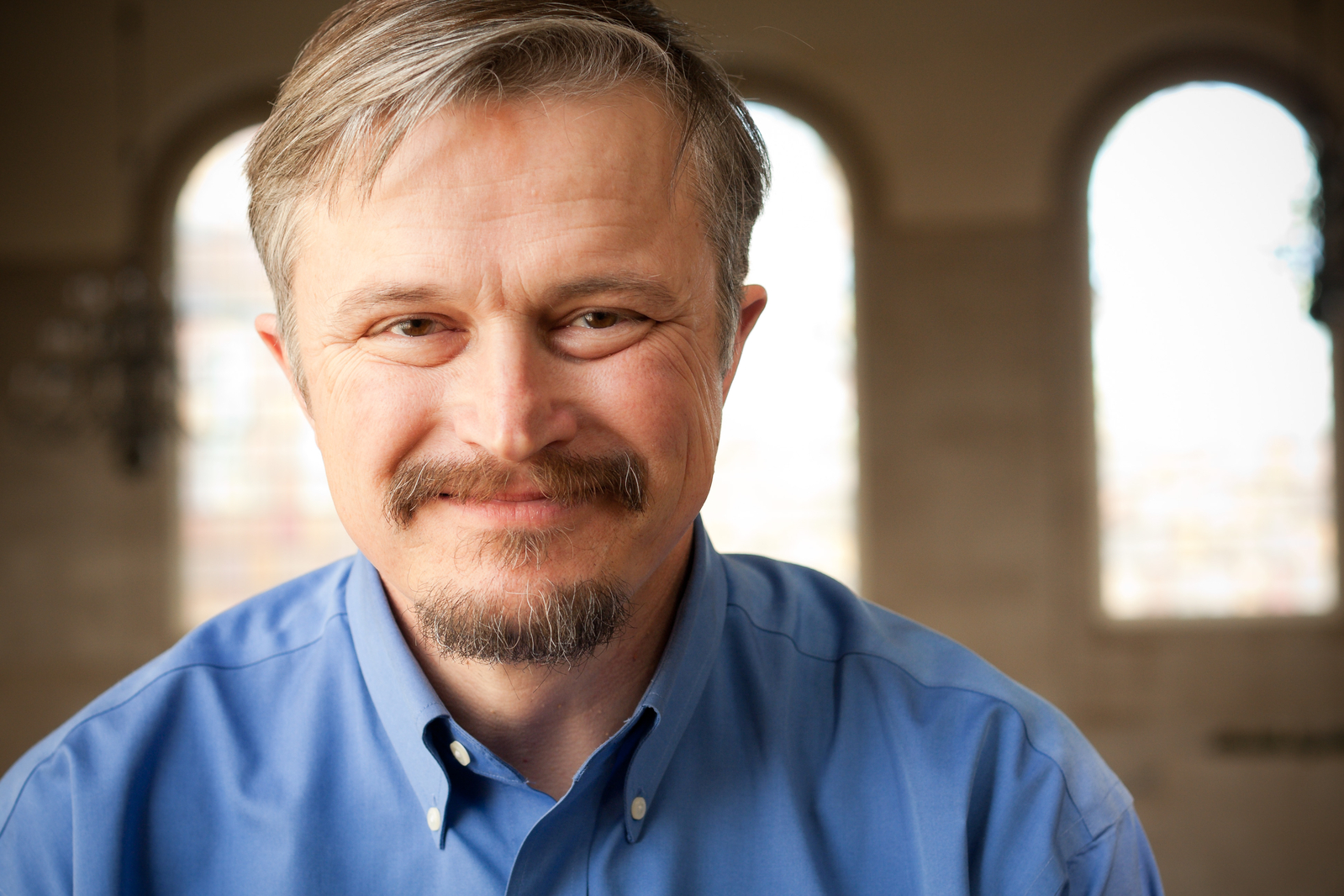 The WFU Chaplain's Office requests both direct and indirect assistance from the Staff Advisory Council to garner increased awareness of (as well as increased donations to) the Chaplain's Emergency Fund, a fund that fairly and resolutely serves faculty, staff, and students in dire need.
The Chaplain's Emergency Fund regularly assists members of the Wake Forest community who find themselves in urgent financial straits. This emergency funding is available to students, faculty or staff unable to meet immediate needs for food, shelter, or public services. Individuals receive limited financial assistance for essential expenses due to temporary hardship or an emergency situation. Those needing additional resources are then connected to community partners. Donate to The Chaplain's Emergency Fund online.
For more information about this very worthy cause, please visit the Chaplain's Office website.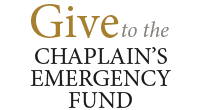 Learn more about the
Chaplain's Emergency Fund 
---
Donate to the 
Wake Forest Crisis Response Fund
To apply for assistance, please contact Human Resources or the
Office of the Chaplain.